Everyone has their own ways on how they spoil themselves. Some go to the gym and work out. Others visit their favorite nail salon to get their mani pedi. Today, we're going to share how you can relax and keep a healthy lifestyle. We love going to the spa once in a while to get a massage. It's our way of treating ourselves for conquering another week at work. Of course, aside from shopping! (HAHA!)
(Photo from FerdziView)
Blue Water Day Spa welcomes back Miss Universe 2015 Pia Wurtzbach into its fold together with international race car driver Marlon Stockinger as the newest ambassadors of the premier spa and lifestyle brand.
"After so many years, I'm so happy to be back as a member of the Blue Water Day Spa family," says Pia. Marlon, on the other hand, a first time brand ambassador of the luxury lifestyle center said, "It's great to be part of something that Pia loves, and I myself have grown to appreciate as well."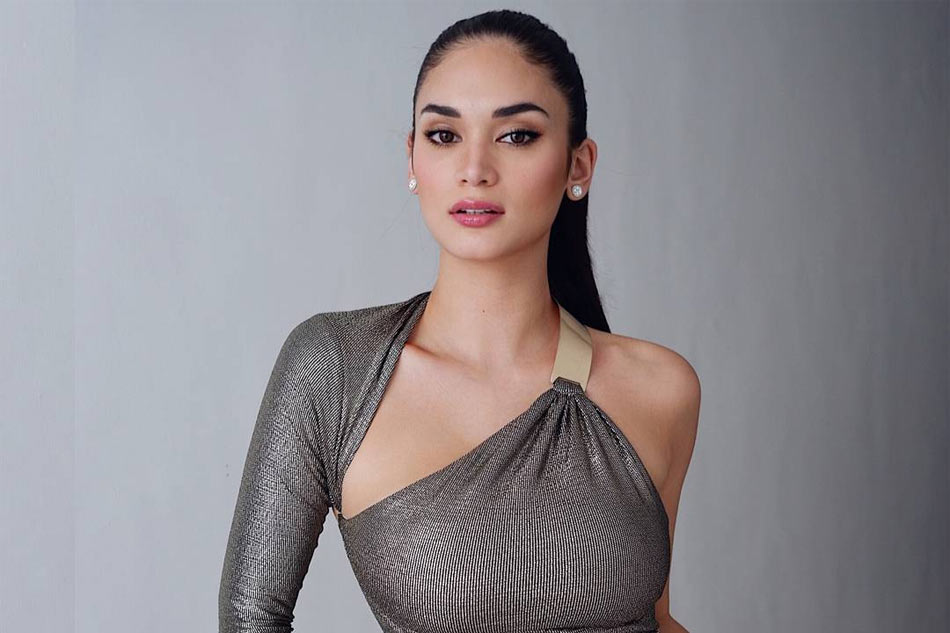 (Photo from ABS CBN News)
As two on-the-go professionals, as well as power couple, Pia and Marlon often retreat to Blue Water Day Spa to destress and pamper themselves. Pia loves the Deep Tissue Massage and the slew of Body Scrubs offered at Blue Water Day Spa such as the Olive Scrub, Green Tea Scrub, Pomegranate Scrub, the Botanical Rice and Milk Scrub, or the Botanic Milk Scrub (her favorite). "After just a session, your skin feels tighter and baby smooth!" she says.
(Photo from ABS CBN Lifestyle)
Marlon, on the other hand, schedules a regular Deep Tissue Massage and the Athlete's Massage after his trips and training. "With the Athlete's Massage and Deep Tissue Massage, my recovery time becomes much faster and I feel stronger, which is crucial when I'm training," he says.
At the launch event held at Marco Polo Ortigas Manila on June 19, Pia and Marlon were joined by Christian Bautista who serenaded the crowds, as well as new Blue Water Day Spa ambassadors Miss Philippines USA 2017 Nicole Guerrero, Mr. Manhunt Philippines Daniel Azurin, Mr. International 2014 Neil Perez and models Aljoshca Barfuss, Diego Harmuch, and Emil Khodaverdi. As professionals whose work and passions entail being in the limelight constantly, they know the xtra care and disciple needed to maintain their toned physiques and glowing skin. That's why for them, visiting Blue Water Day Spa is essential to keep fit and healthy.
"Whether you're a celebrity, an athlete, or a regular working professional, everyone needs to destress and be pampered. And at Blue Water Day Spa, we have just the right treatments and pampering to help you relax and luxuriate." - Mary Simisim, President and CEO of BWDS
For more information on Blue Water Day Spa and its services and other promos, you may like their Facebook page.

Much love,
Candis & Daphne